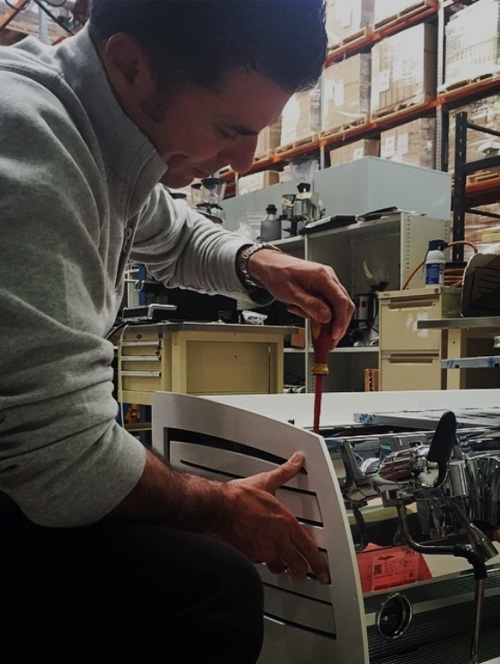 We Promise A Total Service Experience
Our aim is to provide customers with services tailored to their specific needs. We're not just suppliers; we're partners to our clients. We provide a total service experience, meaning all our customers are given ongoing maintenance, training, technical support and emergency corrective breakdown assistance 24/7. Our expertise includes traditional machines, super-automatics, water filtration systems and hot water/coffee bulk brewing systems. We strive to provide customers with the best possible service and our reputation for being reliable and trustworthy is testament to our level of dedication. All our technicians are barista-trained and have the specialised knowledge that is necessary to understanding corporate coffee operations as well as café business needs.
To get in touch please click on the "contact us" icon below.