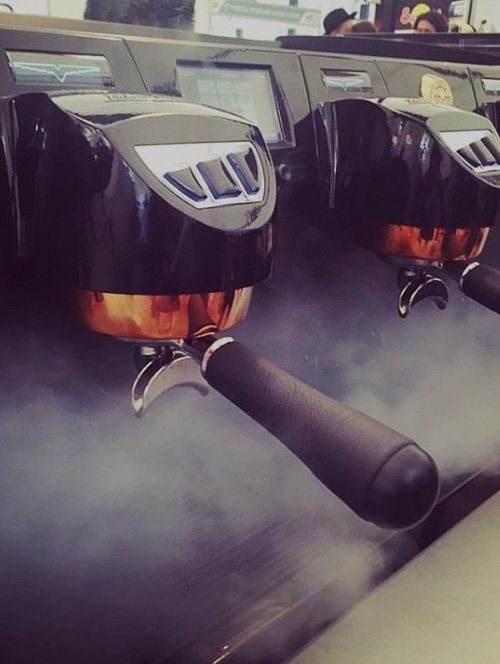 The world's leading coffee equipment and unmatched expertise
At Espresso Mechanics we are importers of various leading global coffee equipment including Nuova Simonelli, Victoria Arduino, Rex Royal and Marco. We also have an impressive parts inventory that covers a wide selection of international brands. Our sales representatives are positioned across Australia and have a combined 30 years experience in the bean scene. When it comes to ordering equipment or parts, we can provide our customers with same-day dispatch. We also offer installation and expert services such as advice on coffee machine filtration. All Espresso Mechanics-supplied equipment comes with a manufacture warranty as well as our ongoing services, including maintenance, technical support and emergency breakdown assistance.
Please click on the "contact us" icon to learn more about our machine brands and parts.