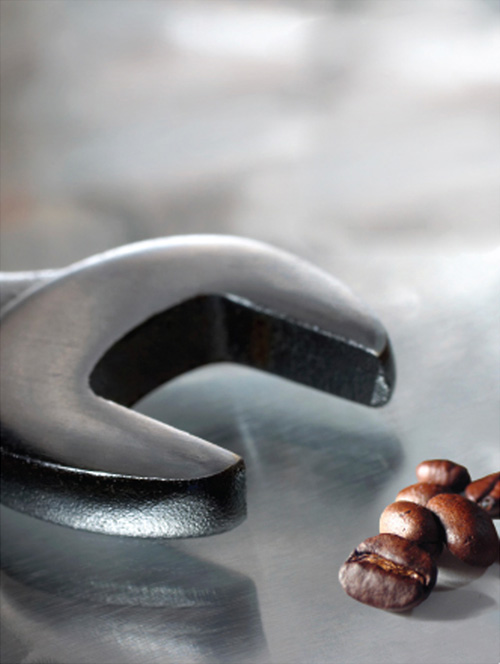 Australia's leading Coffee Equipment Supplier and Service Provider
We've been supplying the Australian caffeine scene with premium coffee equipment and support for over 50 years. We're a total service provider, meaning our products come with adjacent services such as ongoing maintenance, training and technical support 24/7. We are renowned experts in our field, with all of our technicians barista-trained. We understand corporate coffee and café business needs and will tailor our services to suit your individual requirements. At Espresso Mechanics we pride ourselves on our reliable reputation and the quality of our products and services.
World Leading Coffee Solutions
Full OH&S Compliance
Contractor Management Program
Australian Institute of Petroleum Accreditation
Trained by the Equipment Manufacturer Engineers
All regular electrical licenses
Regular Audits
24/7 On-Site Support & Fast Response Time
1800 000 162
We speak the language of the bean
You can trust us to bring a professional flavour to your coffee business.
We've been around longer than the latte in Australia
We don't tamp down on service – support is 24/7
Our distinguished global brands espresso themselves
We provide national coverage and services
You can milk 50 years' worth of our knowledge and experience
We're passionate professionals – we get a buzz from your daily grind