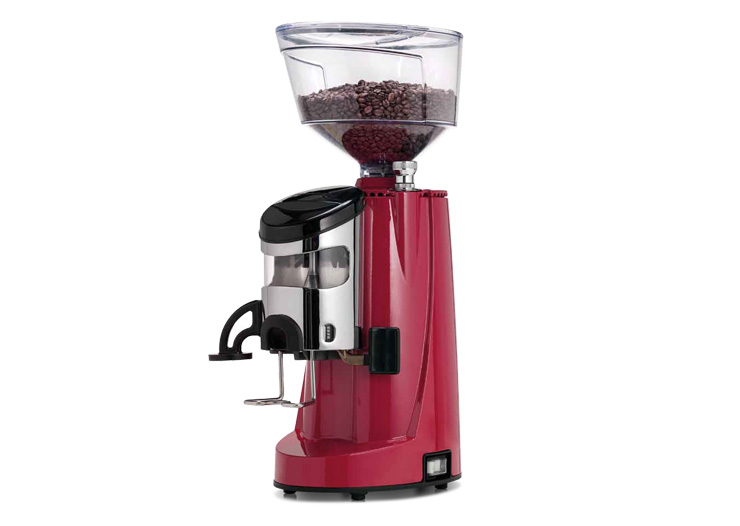 Nuova Simonelli – MDJ On-Demand
Nuova Simonelli's MDJ On-Demand, the silent solid and precise grinder-doser. The machine design yields a product that is flexible, silent, solid and precise. The MDJ grinder-doser is capable of meeting the expectations of coffee professionals.
MDJ On-Demand, the even more silent coffee grinder. MDJ On-Demand is a professional coffee grinder guaranteeing quality performance for high-turnover venues.
QUALITY PERFORMANCE
LCD MULTIFUNCTION DISPLAY
STAINLESS STEEL BLADES
TRANSPARENT BEAN HOPPER
BODY: Black
DIMENSION: Please refer to brochure
WEIGHT: 18kgs